FOUR by Sara Cate and Rachel Leigh is coming April 22!
#PreOrderHere:
Geni.us/Four
Add Four to your Goodreads TBR:
They say family is a circle of strength.
But when mine is ripped away from me at the hands of a monster,
My strength is all that's left.
I'll give my last breath before they take anything else from me.
Even if I'm the one they wanted all along.
Find Silas Black.
Those were my father's last words.
So I did.
Only, I found so much more than just a man who was prepared to help me get my revenge.
I found a tortured soul who in return gave me hope.
But I also found his broken sons.
One hates me.
One desires me.
And Silas wants to save me.
They say revenge is a dish best served cold, but If I keep getting caught up in the heat of the moment, I'll be my own demise.
ABOUT THE AUTHORS:
Sara Cate writes steamy contemporary romance with high stakes and big feels. She has a soft spot for forbidden romance, age gap, lots of angst, and boys so bad you can't help but love them.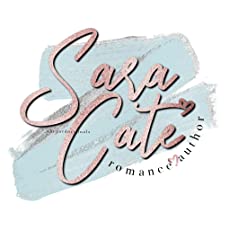 AUTHOR LINKS
Website: https://saracatebooks.com
Facebook: https://www.facebook.com/saracatebooks
Instagram: https://www.instagram.com/saracatebooks
Newsletter: https://view.flodesk.com/pages/5f8fadf1bdb7255f843e0b74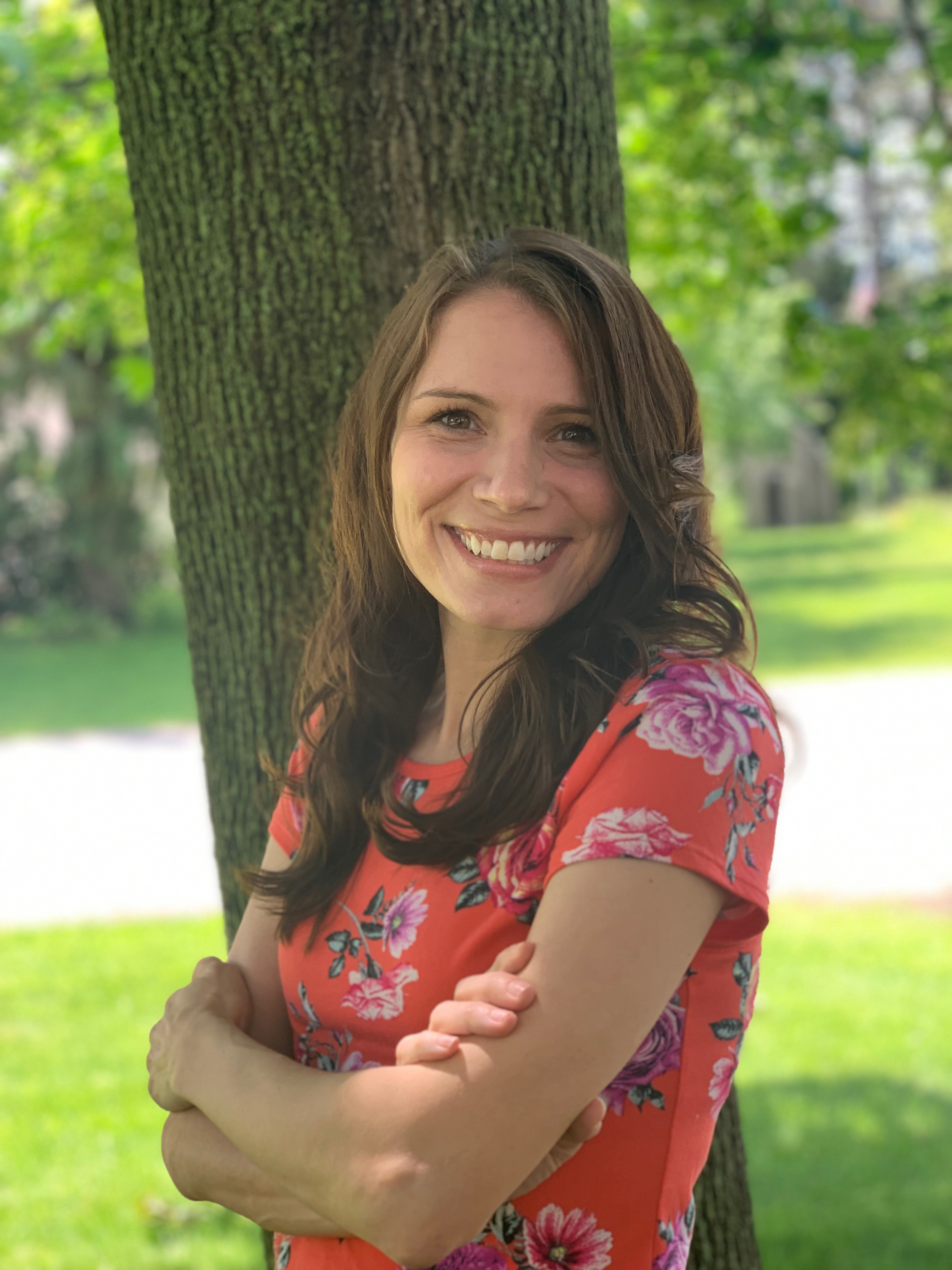 Rachel Leigh writes Contemporary and New Adult Romance with twists and turns, suspense and steam. She resides in West Michigan with her husband, three kids, and a couple fur babies.
Rachel lives in leggings, overuses emojis, and survives on books and coffee. Writing is her passion. Her goal is to take readers on an adventure with her words, while showing them that even on the darkest days, love conquers all.
LINKS:
Bookbub bookbub.com/profile/rachel-leigh
Readers Group http://bit.ly/rl_ramblers
Goodreads goodreads.com/rachelleigh
Instagram instagram.com/rachelleighauthor
Facebook facebook.com/rachelleighauthor
Amazon amazon.com/author/rachelleighauthor
Newsletter https://bit.ly/rl_news
TikTok http://bit.ly/rl_tiktok