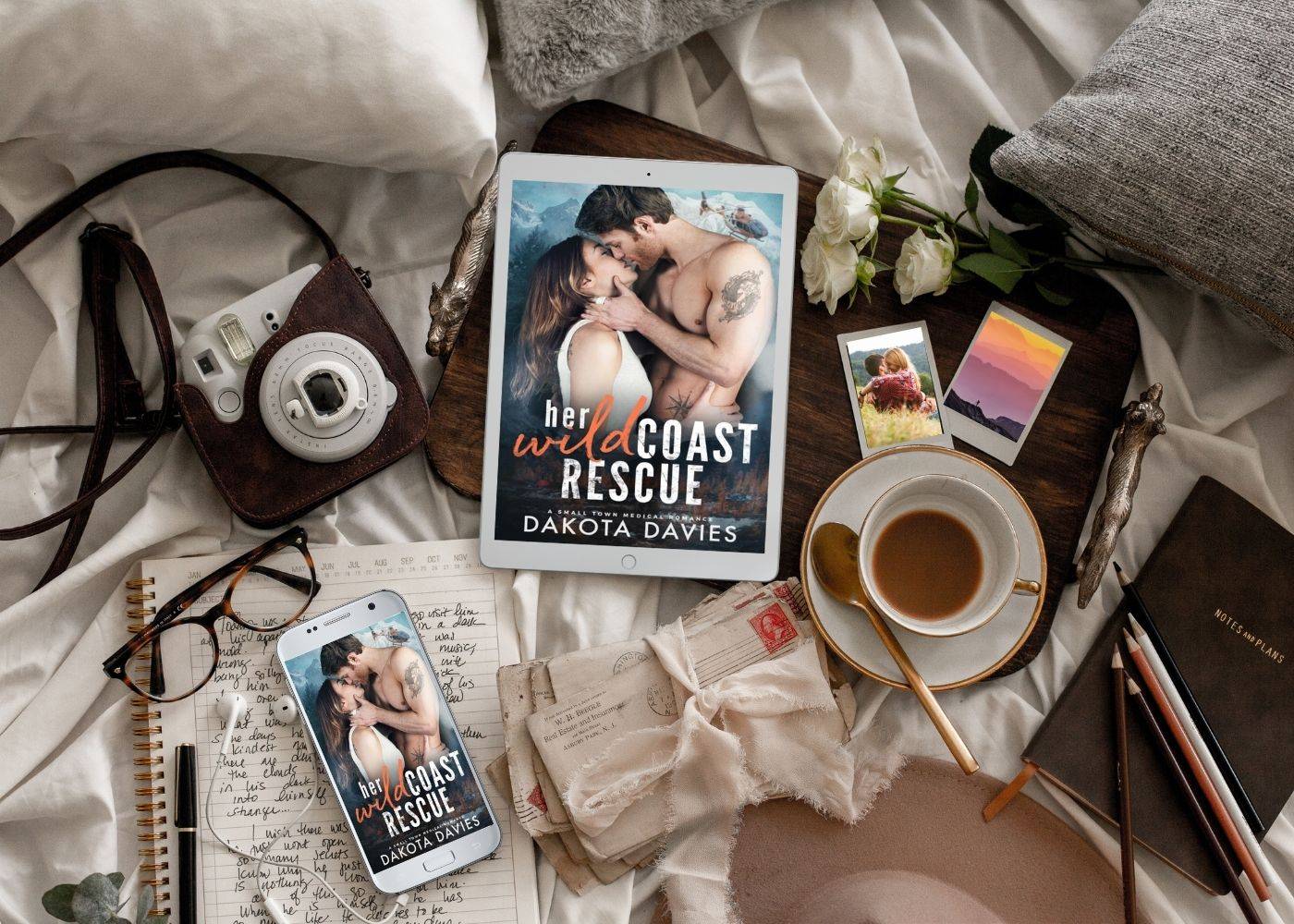 A broken hero. A tragic accident. Can these two lovers heal each other's shattered dreams?
When McKenzie Mountain rescue technician Tim Cooper lost his brother years ago in a catastrophic accident, he swore no one would get inside his heart again. But that changes when he rescues climbers Sarah Hanson and her brother Matt from a remote snowy peak after a devastating fall. Though Cooper is drawn to Sarah's fierce hazel eyes and perfect curves, it's her love for her brother that acts like a balm on his damaged heart.
But he's dedicated his life to saving others to make up for the mistake of letting his brother die. Allowing someone as pure and good as Sarah into his life will only end in more heartache – for both of them. But Sarah has already found a way into his solitary life, breaking down his barriers one by one.
Will Cooper finally find the strength to give love a second chance?