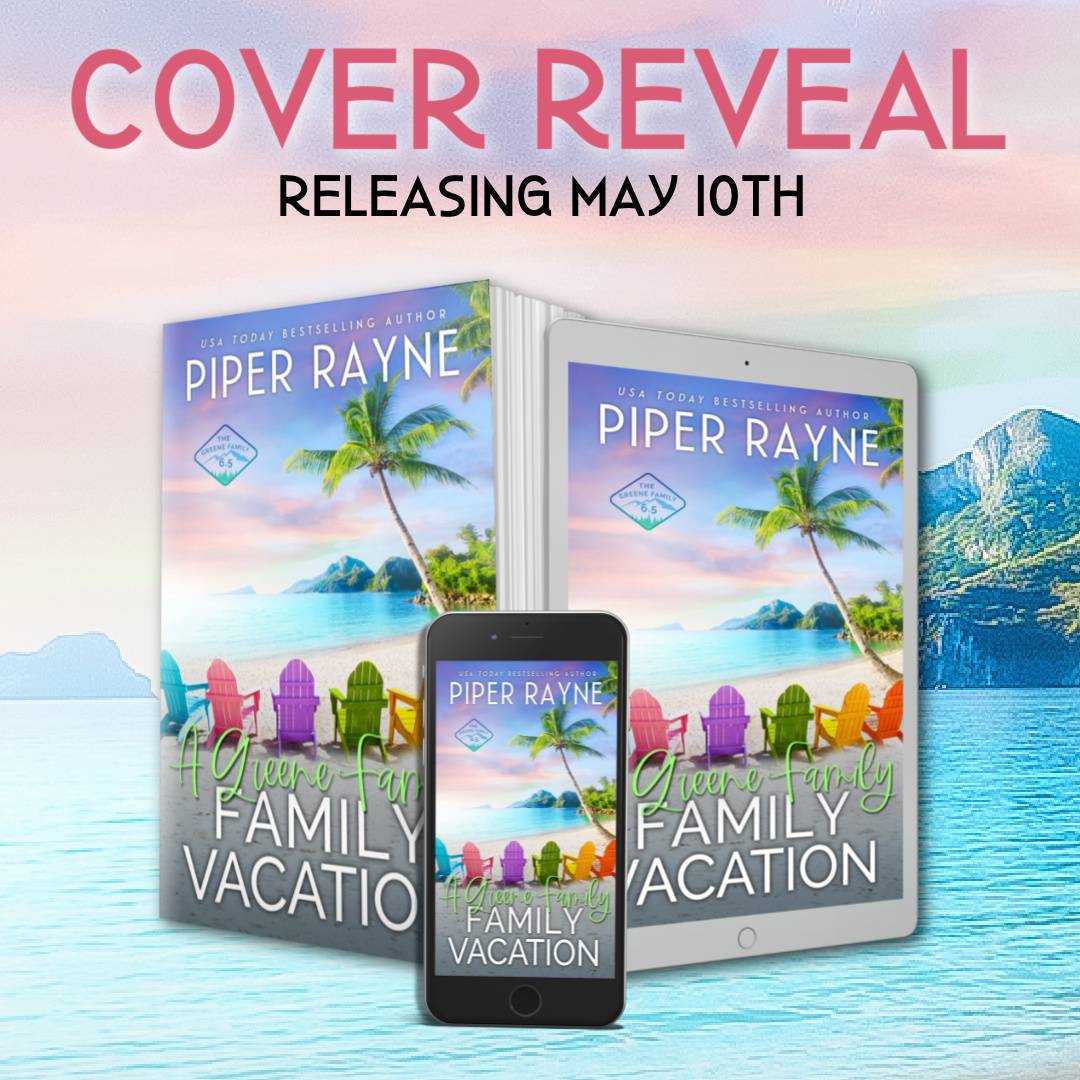 Cover reveal for A Greene Family Vacation by Piper Rayne! The family is headed to Hawaii for a little rest and relaxation. Let the fun begin!
This novella is the perfect primer for the next three couples due to get their happy ever after!
It's written as an ensemble cast, meaning there are many different POV's for different chapters and the result is a whole lot of fun. Dare we say you're going to be dying for The Greene Family books 7-9 after you read this?