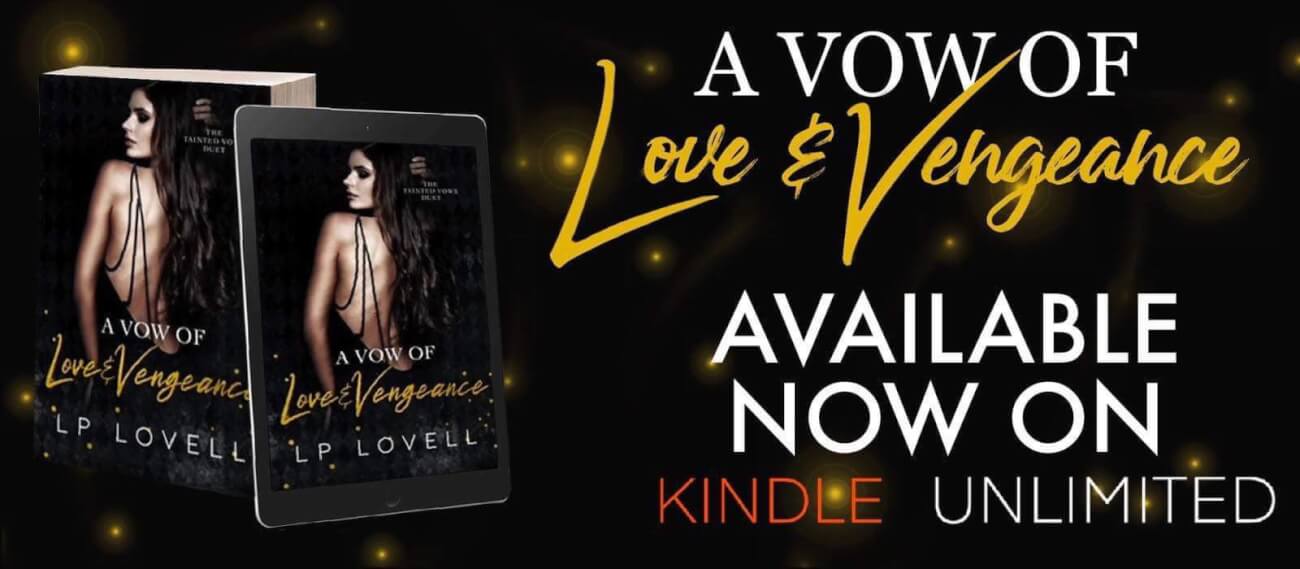 A VOW OF LOVE AND VENGEANCE (Tainted Vows Duet #2) by LP Lovell
Release Date: May 31st
Genres/Tropes: Dark Mafia Romance/Age Gap/Arranged Marriage
AVAILABLE NOW!!! FREE IN KU!!!
Start the duet with book #1, A Vow of Lust and Fury!
Add to Goodreads:
https://www.goodreads.com/book/show/59755167-a-vow-of-love-and-vengeance-part-2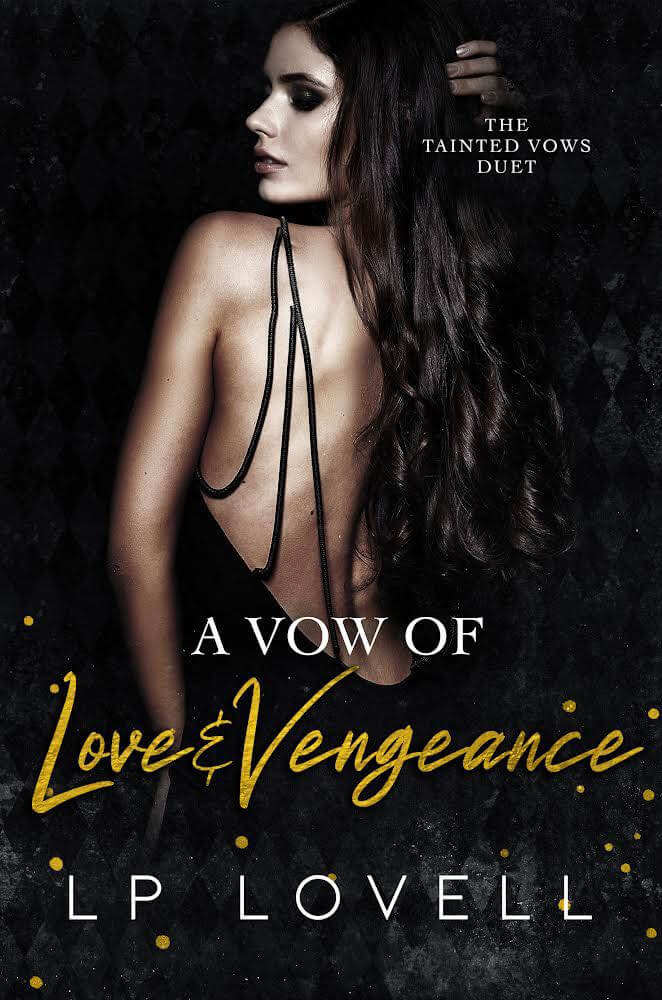 Blurb:
I killed my father and started a mafia war.
The marriage I've been running from may now be my only salvation. The problem is, I can no longer say I don't want Giovanni Guerra. And wanting a man like him could prove far more dangerous than my traitorous family.
All is fair in love and war, and vengeance… vengeance will be mine.
About LP Lovell:
Lauren Lovell is a ginger from England.
She suffers from a total lack of brain to mouth filter and is the friend you have to explain before you introduce her to anyone, and apologise for afterwards.
Lauren loves a mildly…or not so mildly psychopathic hero, and a dark, twisted tale.
If you like like your boys very very bad, then hop on in.
Connect w/LP:
Website: http://lplovell.co.uk
Facebook: https://www.facebook.com/lplovellauthor
Facebook Group: https://www.facebook.com/groups/308860072628711
Instagram: https://www.instagram.com/lp_lovell/
Twitter: http://www.twitter.com/Authorlplovell
Goodreads: https://www.goodreads.com/author/show/7850247.L_P_Lovel
Amazon: https://amzn.to/3b04aBV
Bookbub: https://www.bookbub.com/authors/lp-lovell
NL Signup: http://lplovell.co.uk/newsletter