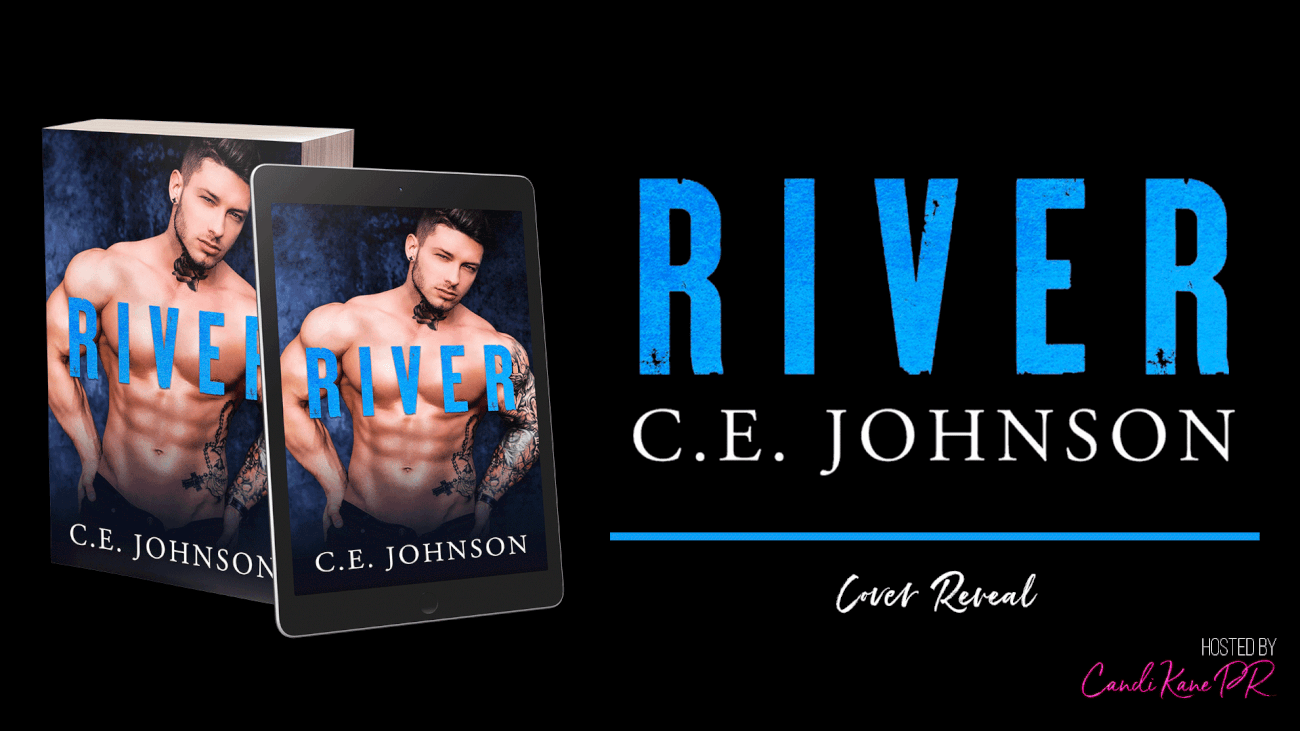 RIVER by C.E. Johnson
Release Date: July 26th
Genre/Tropes: Contemporary Romance with Suspense Elements/Protective Hero/Heroine in Danger/Circle of Friends
Cover Designer: Shanoff Designs
Photographer: James Critchley Photography
PREORDER IS AVAILABLE!!
Amazon US: https://amzn.to/3OyA3nV
Universal Amazon: mybook.to/River
Add to Goodreads:
https://www.goodreads.com/book/show/61294317-river
Blurb:
The first time I met Kalina Lawson, she nearly passed out. Being a firefighter, I couldn't just walk back to my cabin. I stayed with her until I knew she was all right. But her warm and friendly company is refreshing, and I quickly become enamored with the stunning cabin manager. When danger and threats start kicking up around Kalina, my quick fishing trip with the guys turns into a mission to keep her safe.
I thought River Voss, the hot renter in the cabin next door, was just an extra work bonus. Living in the middle of the woods wasn't always my dream. But the second I got the opportunity to run Tree Haven Cabin Rentals, I jumped on it. I couldn't get away from the negativity of my hometown fast enough. At least I thought I was leaving it behind. With an enemy upping his game against me, my peaceful life in the woods is slipping out of my hands. And that hot new renter becomes the protective force I've never had.
Now I need River not only to help me save this business, but to save me too.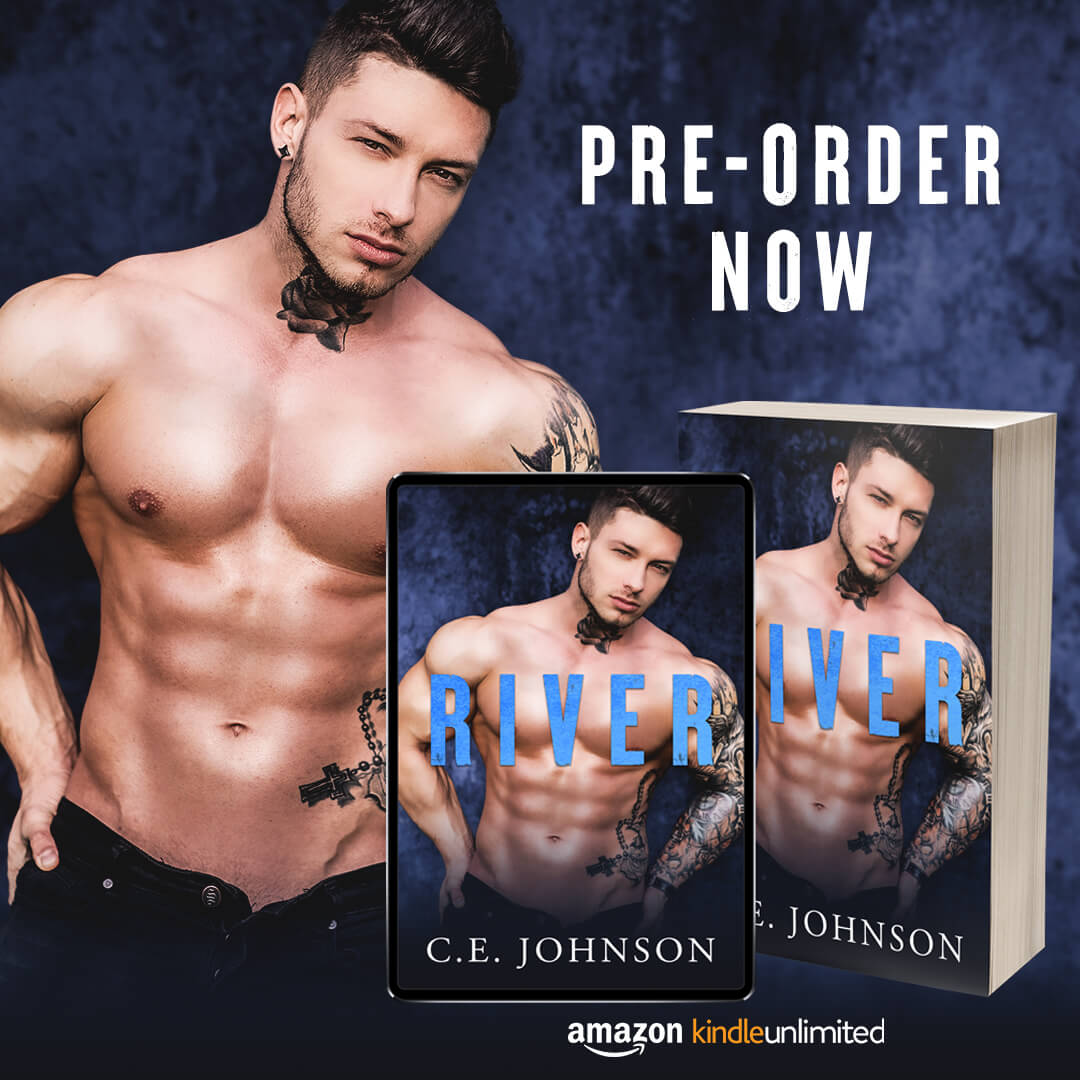 About the Author:
C.E. Johnson will bring your heart to the woods where you'll fall in love with her characters! She writes contemporary romance with a side of suspense. Her stories are full of protective heroes, strong heroines in danger, collapsing walls, and redeeming love.
When not writing until all hours of the night, she loves to read stories that rip your heart out completely, then kindly place it back into your chest with a HEA.
She's a dog lover, a coffee addict, and has dreams of owning a cabin in the woods someday.
She lives in the Midwest with her husband, two kids, and some spoiled rotten animals.
Connect with/C.E.:
Website: https://www.authorcejohnson.com
Facebook: https://www.facebook.com/authorcejohnson/
Readers Group: https://goo.gl/uzZdhL
Instagram: https://www.instagram.com/authorcejohnson/
Goodreads: https://goo.gl/Neay37
Amazon: https://www.amazon.com/C.E.-Johnson/e/B071498N6B/
Bookbub: https://www.bookbub.com/authors/c-e-johnson