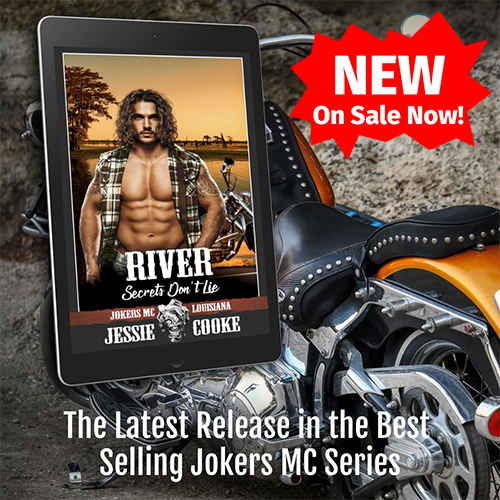 Book 11 in the Jokers MC Series is available now and On Sale at only 99 cents for a Limited Time or FREE in Kindle Unlimited!
He had a secret
She had a secret
What they never knew, was the secret everyone had kept from them all their lives that was keeping them apart.
Sometimes the voodoo, the spirits, the witches and the beliefs aren't as strange as the people who live amongst them.
But there is no stronger force than true love and true love never lies long when the secrets are revealed.