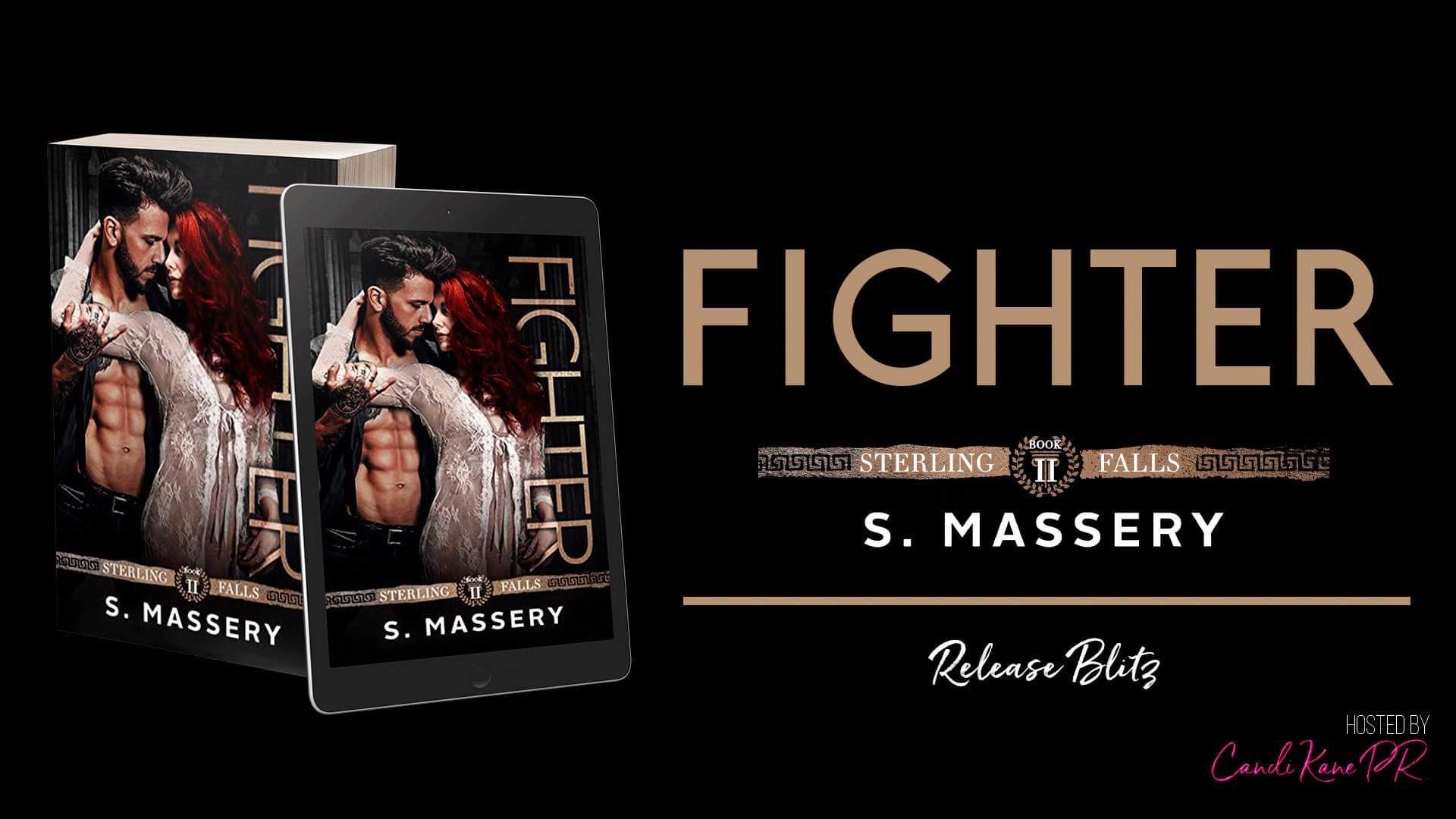 FIGHTER (Sterling Falls Book 2) by S. Massery
Release Date: April 7th
Genre/Tropes: Dark gothic reverse harem romance
AVAILABLE NOW!!! FREE IN KU!!!
Amazon: https://amzn.to/3J42RBB
Amazon Universal: https://geni.us/Fighter02
Add to Goodreads:
https://www.goodreads.com/book/show/60037153-fighter
THRILL, a FREE Prequel is AVAILABLE NOW!!
Start the Series with Thief #1!!!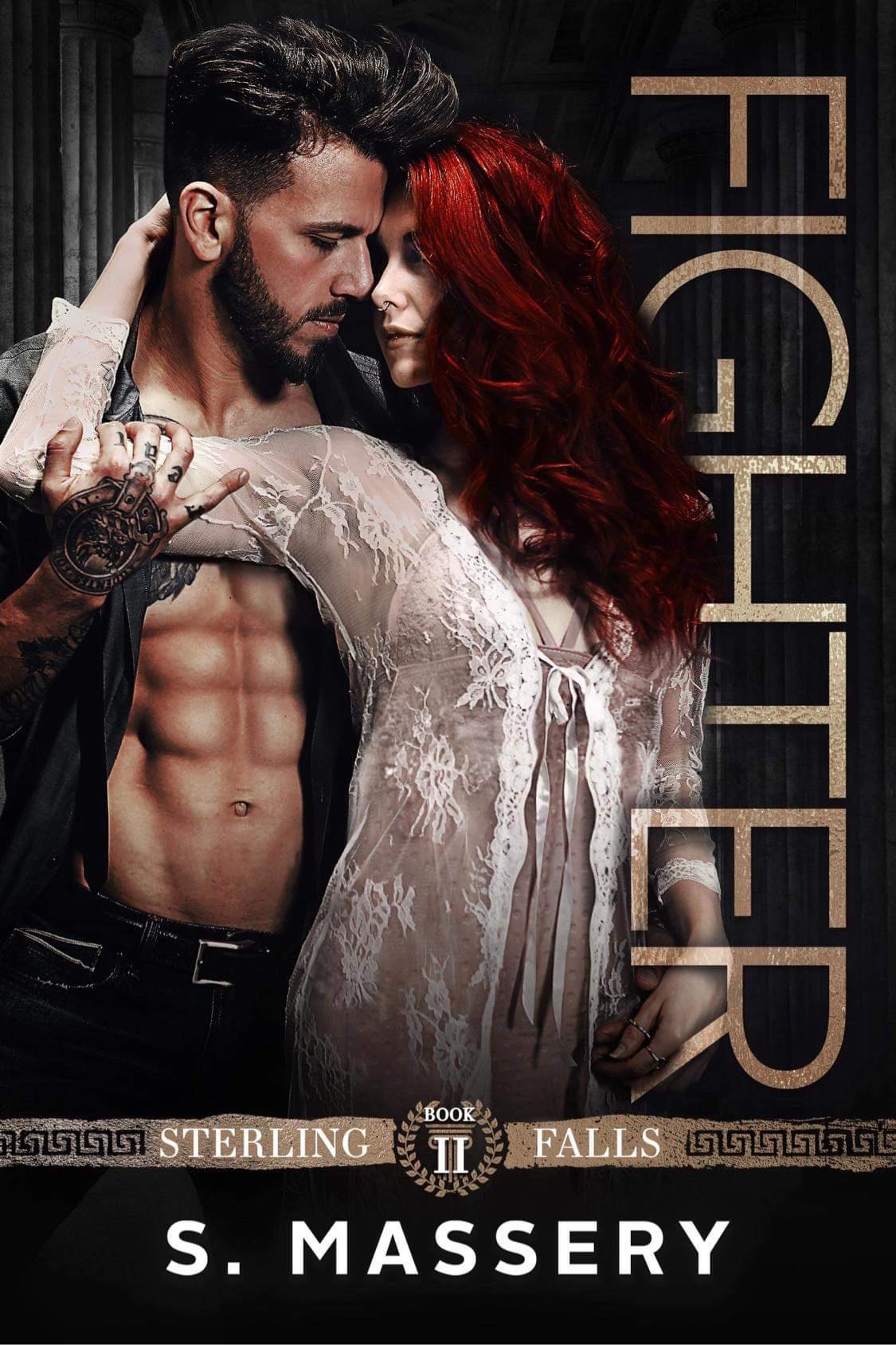 Blurb:
Sterling Falls is a dark, gothic reverse harem romance series with enemies to lovers, romantic suspense, and new adult themes. Fighter is book 2 in the Sterling Falls Series and a continuation of Thief – it is not a standalone.
Warning: the blurb contains spoilers for the first book in the series.
––
What doesn't kill me…
Waking up in the hospital after the fire is a relief that's swiftly followed by horror. Cerberus James, the leader of the Hell Hounds and auction winner, has come to claim me.
He wants the guys back under his control, and I'm the leverage.
He's got plans for us.
But Cerberus should know that Jace, Wolfe, and Apollo won't go down easy–and neither will I.
I've got more fight in me than any of them know.
And he's going to learn that the hard way.
About the Author:
S. Massery, AKA Sara, is a dark romance author from Massachusetts. She enjoys twisting, suspenseful tales with dark anti-heroes and sassy heroines.
Her journey started when she was a little girl, dreaming of stories and frantically trying to capture her dreams on paper. She completed her first novel, Something Special, in 2018, and she has been unstoppable ever since.
Connect w/S. Massery:
Website: https://www.smassery.com
Facebook: https://www.facebook.com/authorsmassery
Facebook Group: https://www.facebook.com/groups/smasserysquad
Instagram: https://www.instagram.com/authorsmassery
Goodreads: https://www.goodreads.com/author/show/18389182.S_Massery
Bookbub: https://www.bookbub.com/authors/s-massery
Amazon: https://amzn.to/3kbZHk8
Newsletter Signup: https://www.smassery.com/newsletter