FIVE SECOND RAINBIRD (Underground Horsemen Series Book 1) by Nashoda Rose
Release Date: April 25th
Genre/Tropes: Contemporary Romance/Romantic Suspense
AVAILABLE NOW!!!
Special Release price of $3.99! Will go to $4.99!!!
Amazon US: https://amzn.to/3Msjqcx
Universal: https://books2read.com/u/38eEXa
Apple: https://apple.co/3wJvxNU
Nook: https://bit.ly/3tHmbjE
Kobo: https://www.kobo.com/ca/en/ebook/five-second-rainbird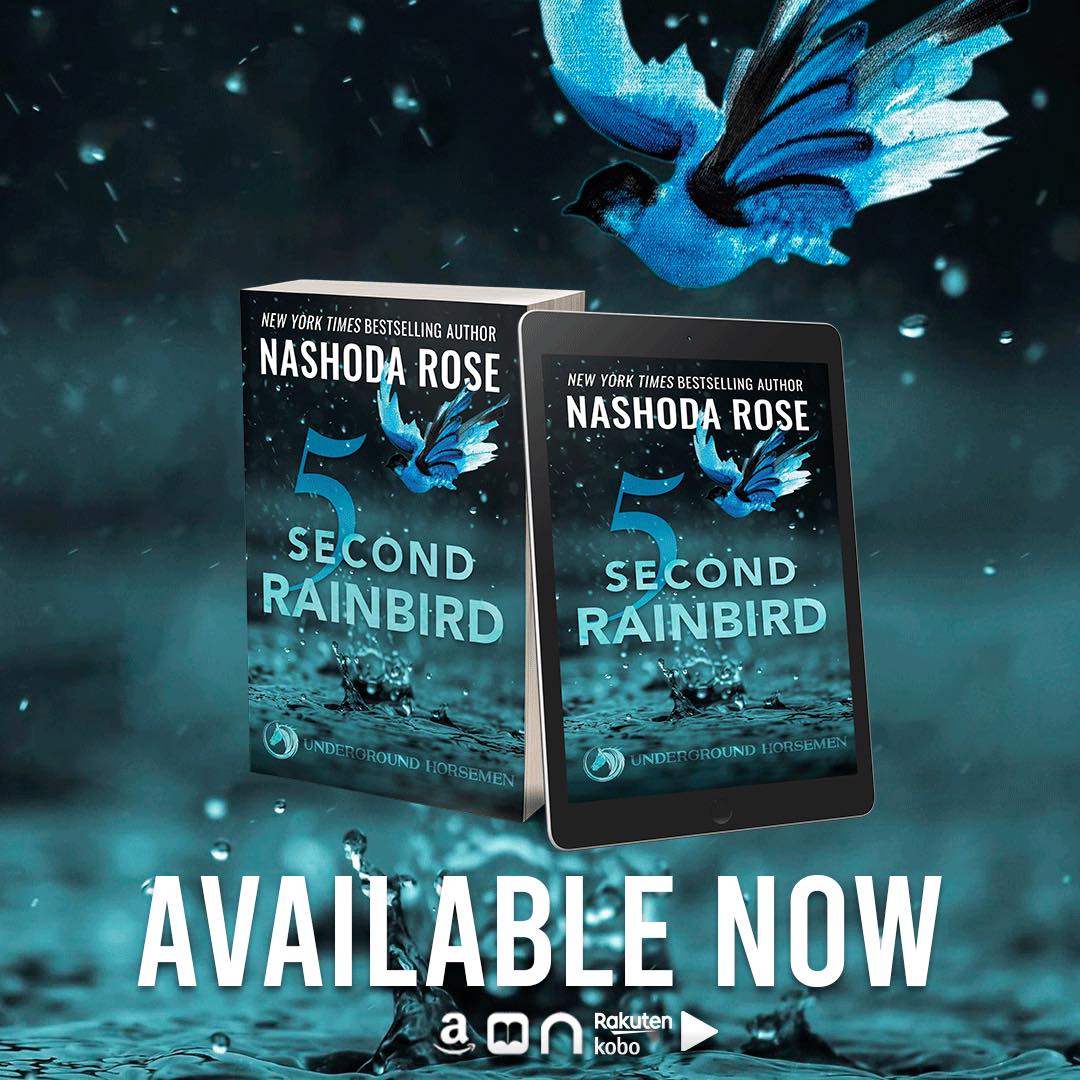 Add to Goodreads:
https://www.goodreads.com/book/show/56926206-five-second-rainbird
READ THE FIRST CHAPTER HERE: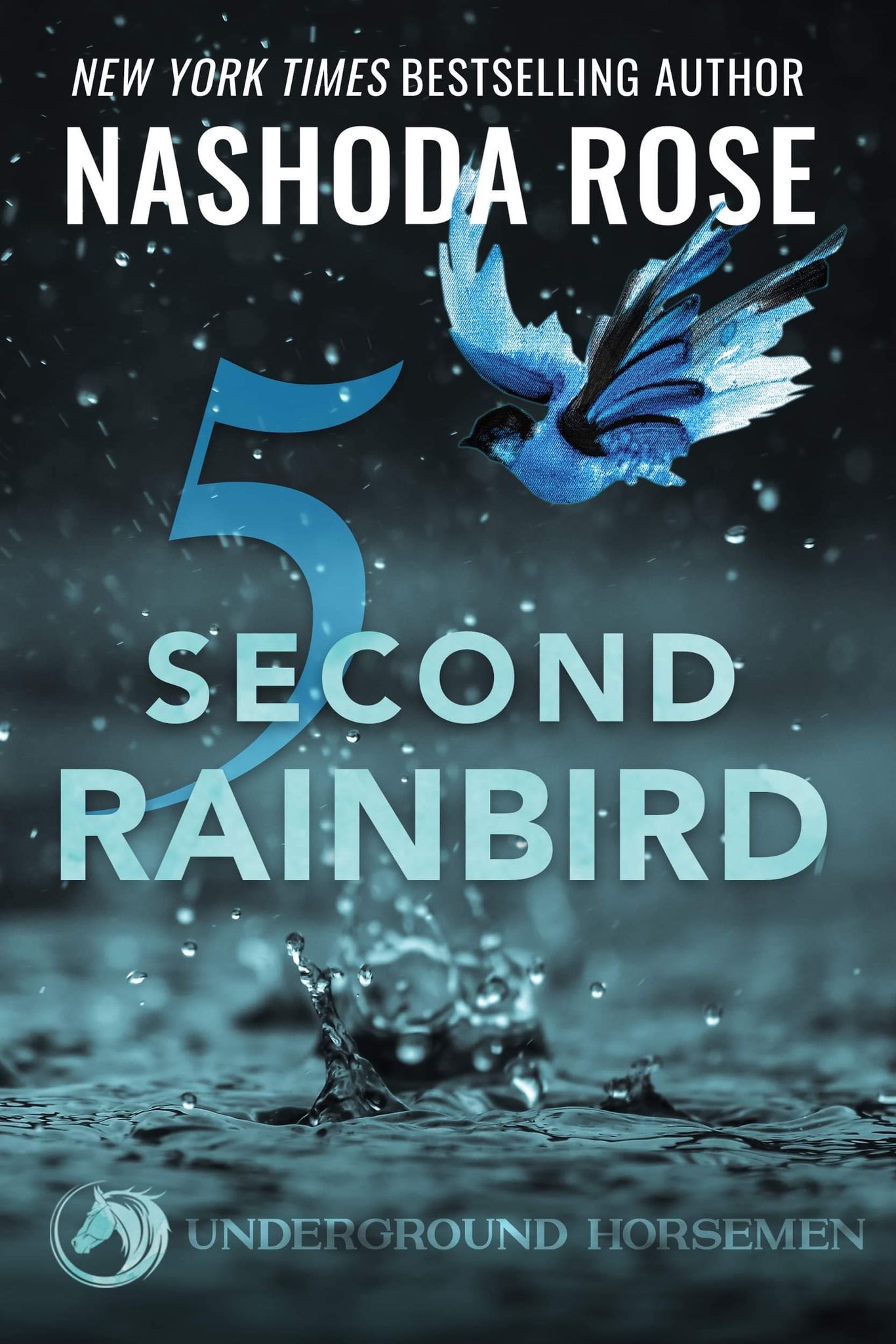 Blurb:
New York Times, Bestseller, Nashoda Rose, delivers a brand new addictive series that is gritty, emotional, and passionate.
"…if you count to five when something hurts really bad, the hurt can only get you for five seconds, and then you have to let it fly away. Just like a bird."
Macayla
"He's rude, abrupt, and doesn't know how to smile."
My new landlord, ex-Special Forces Vic Gate, is intense, and even that's too domesticated a way to describe him. Extreme raw power seems more appropriate. Or maybe godlike, except there isn't anything forgiving or merciful in him. Then again, he gave me and my little boy Jackson a week to vacate his cabin instead of seven minutes.
But the dangerously quiet, six-foot-four muscled wall does something to me. And it's way more than a sweet fluttering in my belly. This is an eagle-diving, bee-stinging, fire-breathing-dragon fluttering that causes all kinds of chaos inside me.
He's everything I need to stay clear of. And it shouldn't be hard, considering he wants nothing to do with us.
Until his protectiveness emerges, and I soon discover there is much more to the cold, gruff Vic Gate.
But falling for a highly trained killer with nightmares crammed into his dark, lethal eyes comes with consequences.
The question is whether I can survive them.
Vic Gate
"You won't survive me, rainbird."
Cold. Hard. Unbending.
Nothing unhinges me.
That is, until her.
The little rainbird perched inside my cabin with her ocean eyes that are scarred into me.
Now I want more.
The problem is whether I'll destroy her in the process.
Full Length standalone.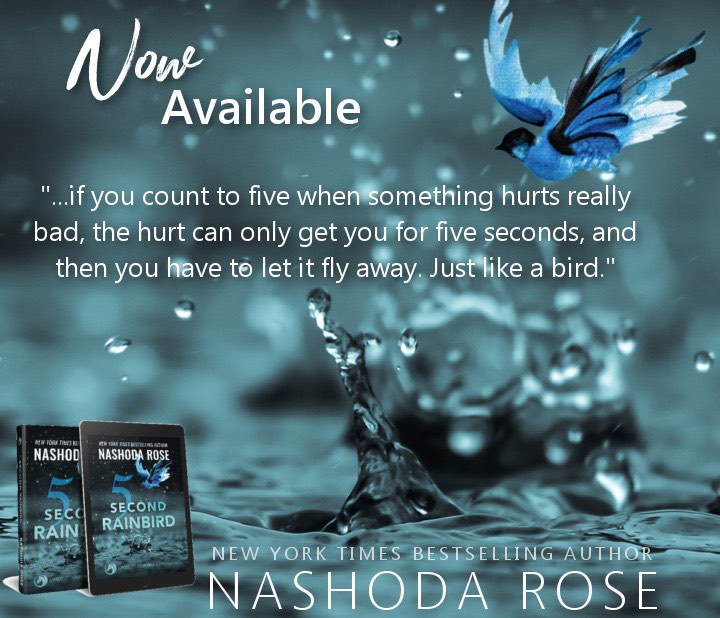 About the Author:
Nashoda Rose is a New York Times and USA Today bestselling author of thirteen novels, including the Tear Asunder series, the spin-off Unyielding series, and the paranormal Scars of the Wraiths.
She lives outside of Toronto where she enjoys hiking with her Newfoundland dog and riding her horses.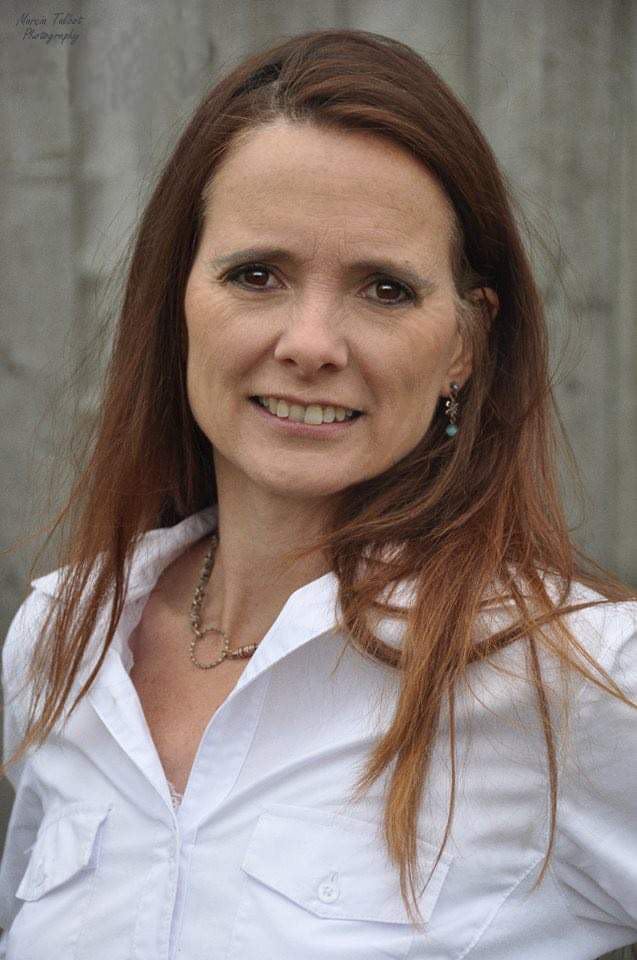 Connect w/Nashoda:
Website: www.nashodarose.com
Goodreads: https://bit.ly/3wFIiJ1goodreads
Instagram: https://bit.ly/3Df9qju
TikTok: https://bit.ly/3qHSNrA
Twitter: https://bit.ly/3iFffgH
Amazon: https://amzn.to/3JQgBks
Facebook: https://bit.ly/3IJws31
Email: nashodarose@gmail.com