POWER by Cassandra Robbins
Release Date: November 4th
Genre/Tropes: Forbidden Romance/Age-Gap
Cover Designer: Emily Wittig – @emily_wittig_designs
Cover Model: Richard Deiss – @richarddeiss
Photographer: Michelle Lancaster – @lanefotograf
Add to Goodreads:
Preorder is available!!!
Amazon US: https://amzn.to/3NiXDnr
Amazon CA: https://amzn.to/3NcbGLO
Amazon AU: https://amzn.to/3tT5rW8
Amazon UK: https://amzn.to/3Ng7uKK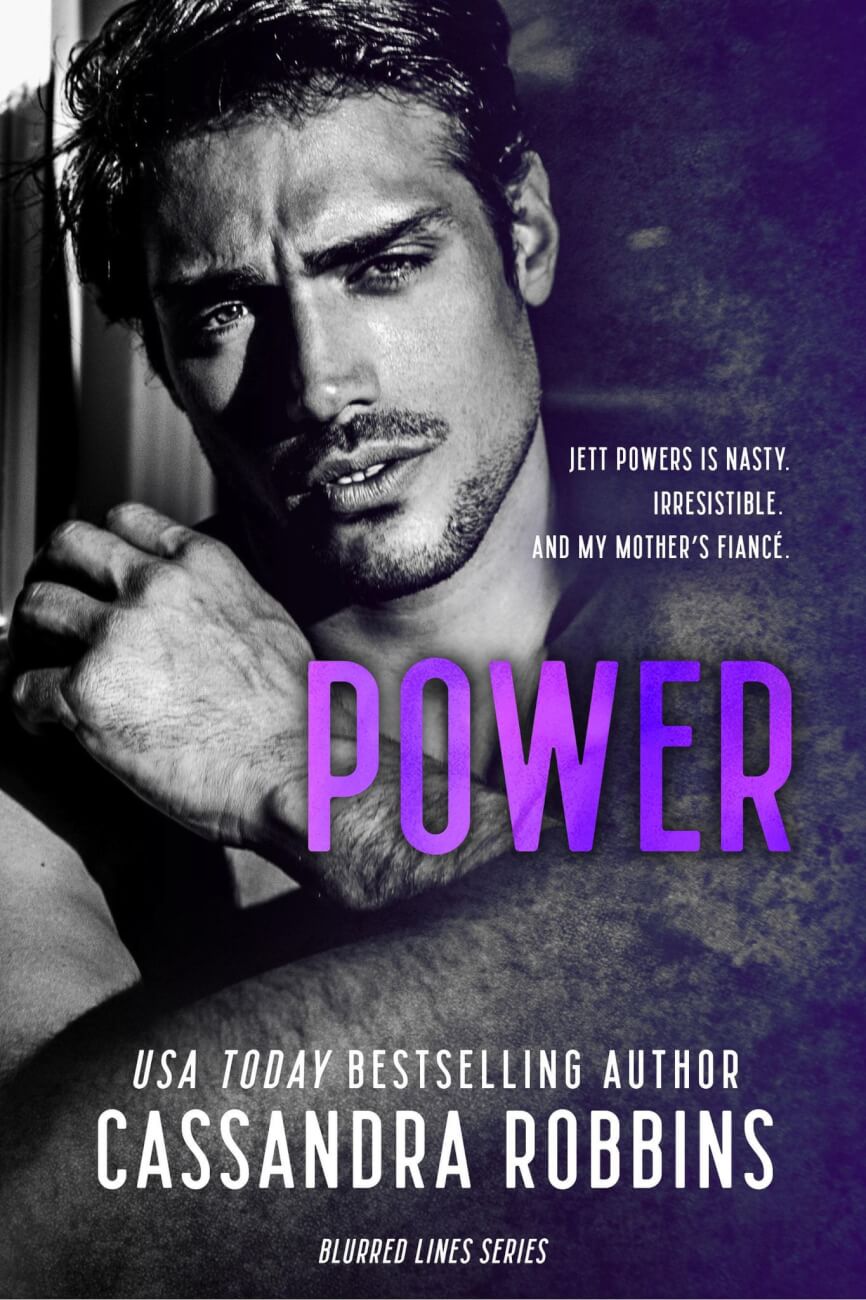 Blurb:
From USA Today Bestselling author Cassandra Robbins comes POWER. A deliciously forbidden, age-gap, full length standalone romance.
Get ready for Jett Powers…
Nasty.
Irresistible.
And my mother's Fiancé.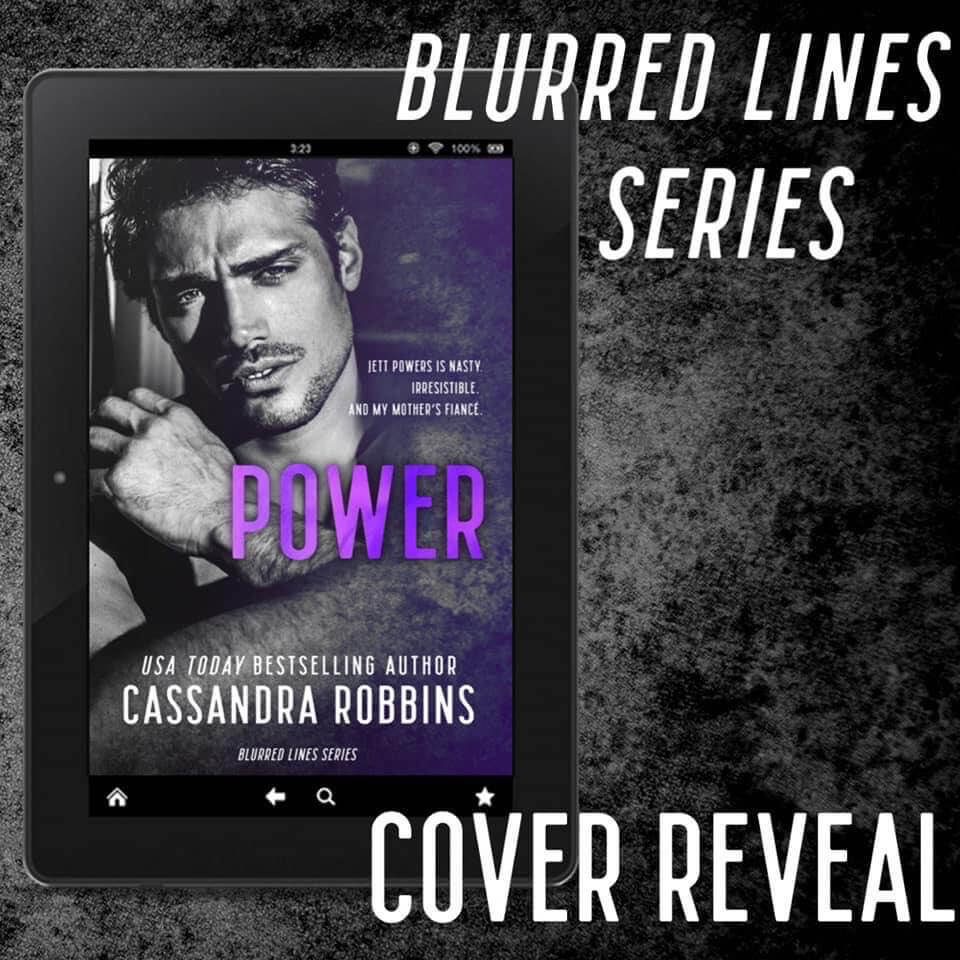 Step into the world of forbidden and taboo romances in the Blurred Lines multi-author series.
Cassandra Robbins has joined bestselling authors Saffron A Kent / Q.B. Tyler / Bella Di corte / Alexa Riley / Belle Aurora / Sam Mariano / Aleatha Romig / Trisha Wolfe / Ker Dukey / Jenika Snow / Penelope Black / Daniela Romero / Misty Walker / Lucia Franco / Bella J / Tia louise / Mila Crawford / Tracy Lorraine / KD Robichaux / Cora Kenborn / Jagger Cole as we bring you standalone books about unconventional love stories that push boundaries and blurs the lines of what is considered right and… wrong.
Immerse yourself in the dark side, where we aren't afraid to cross the line.
WEBSITE: Check out pre-order, books, and author information here—> https://blurredlinesseries.com
NEWSLETTER: Don't miss exciting info, or when a new book drops by subscribing here—> https://bit.ly/3atNsPP
READER GROUP: Keep up-to-date with all things Blurred Lines here: https://www.facebook.com/groups/1060421011459435
Follow on Instagram here: https://www.instagram.com/blurred_lines_series/
About the Author:
Cassandra Robbins is a USA Today, Amazon Top 100, KDP All-star and International bestselling author. She threatened to write a romance novel for years. Robbins finally let the voices take over with her debut novel, The Entitled. She's a self-proclaimed hopeless romantic driven to create obsessive, angst-filled characters who have to fight for their happily ever after. Cassandra resides in Los Angeles with her hot husband, two beautiful children, and a fluffy Samoyed, Stanley. Her family and friends are her lifeline but writing is her passion.
Connect w/Cassandra:
Website: https://www.cassandrafayerobbins.com
Facebook: http://www.facebook.com/cassandrafayerobbins
Facebook Group: https://www.facebook.com/groups/cassiessassycrew/
Twitter: https://twitter.com/CassFayeRobbins
Instagram: http://instagram.com/cassandrafayerobbins
Pinterest: https://www.pinterest.com/scarllettt
Goodreads: https://www.goodreads.com/author/show/17753407.Cassandra_Robbins
Bookbub: https://www.bookbub.com/authors/cassandra-robbins
Amazon: https://amzn.to/308y5WK
Newsletter Signup: https://www.cassandrafayerobbins.com/newsletter